Cook Around The World Presents: The Royal Chef!
Posted by Arielle Burger on World Class Vacations Blog. (View original article here.)
Attention chefs of all ages! Cook Around The World is proud to announce its Celebrity Chef for 2016! The Royal Chef, also known as Chef Darren McGrady, will be attending the Cook Around The World event this May 13-16! During the Cook Around The World event, he will be speaking at the Career Forum, where students can hear from Disney Chefs, as well as The Royal Chef, about their journey and where they are today, along with what it is like working in the culinary field. In addition, The Royal Chef will be addressing the crowd at the Gala, where he will give an exclusive look at his personal experiences with the Royal Family and several US Presidents.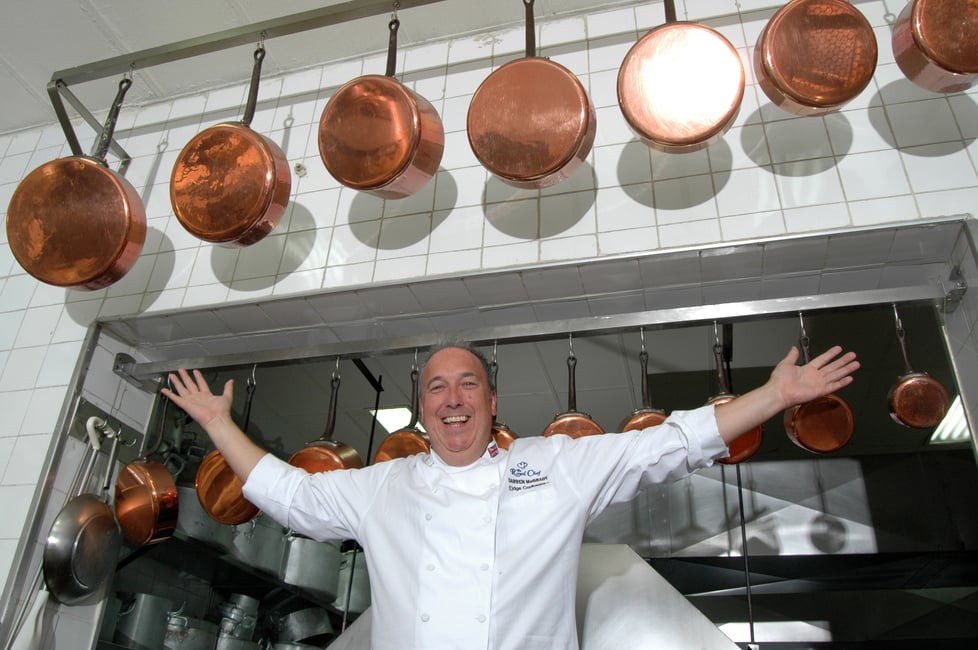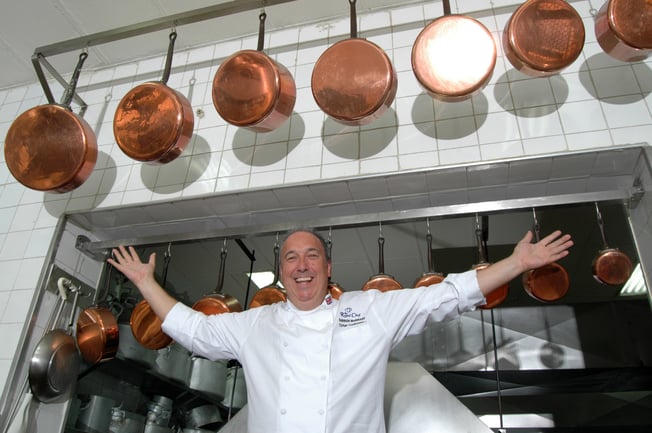 You can tell just by looking at his penname that he has a unique background. Chef Darren McGrady has been the personal chef to Queen Elizabeth II, Princess Diana, William and Harry, the Queen and the Duke of Edinburgh, and has cooked for five United States Presidents including Presidents Bush, Clinton, Reagan, and Ford. You can see where he gets "The Royal Chef" penname from!
Chef Darren McGrady now resides in Dallas with his wife and three children where he is a culinary consultant, event planner, chef, and author. In addition, if you traveled first or business class on an American Airlines flight between Europe and the United States, there is a chance that you ate an in-flight meal developed by The Royal Chef himself!
The Royal Chef has made appearances on The Oprah Winfrey Show, MSNBC, BBC, the Today Show, and many others. Chef Darren McGrady has also found himself working for the causes that Princess Diana supported before her death. Those charities and causes include battered women shelters, charities for children with chronic illnesses, and breast cancer charities. His first cookbook, entitled Eating Royally; Recipes and Remembrances from a Palace Kitchen, is currently in its sixth print. The royalties of his book are donated to the Elizabeth Glaser Pediatric Aids Foundation.
We are very excited to have The Royal Chef as a part of our Cook Around The World team in 2016! Want to see what's cooking in 2017? Click on the link below to request information about our ALL NEW experiences during our Cook Around The World events in 2017! Our 2017 Celebrity Chef will be announced soon!!